A big congratulations to Kelly and George on their fantastic wedding on Sunday at the wonderful Cowley Manor in Gloucestershire! We had a great time with the photo booth and really enjoyed spending the evening with the happy couple and their guests.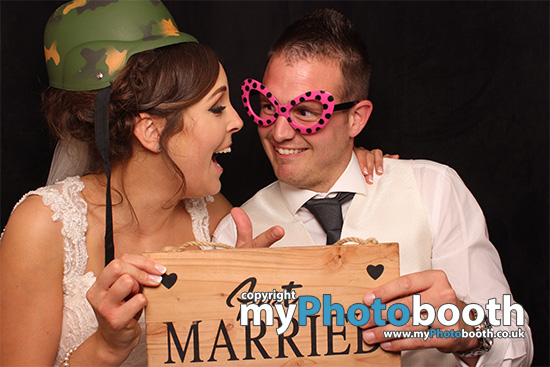 Cowley Manor is a stunning wedding venue in Gloucestershire with some great and classy modern decor, with all of the different rooms to use, Kelly and George had a film room for the kids as well as the photo booth room, a dance room and bar and separate dinning area which were enjoyed by all – especially the room with all of the wedding cupcakes!
When we arrived, we spotted the wedding car – a black Lamborghini (Gallardo?) – which drew a lot of attention! We hope that George drove away safely and didn't get too wet ;)
If you would like to book the myphotobooth experience for your wedding entertainment, send us an email!

---