A big happy birthday! To Rob who celebrated his big 40th this weekend. We had a great time celebrating Rob's birthday with all of his friends and family and got some cracking photos!
As well as the usual birthday photos there was an interesting shot of a rear end and a roaming tooth! As well as some hilarious uses of framed portraits!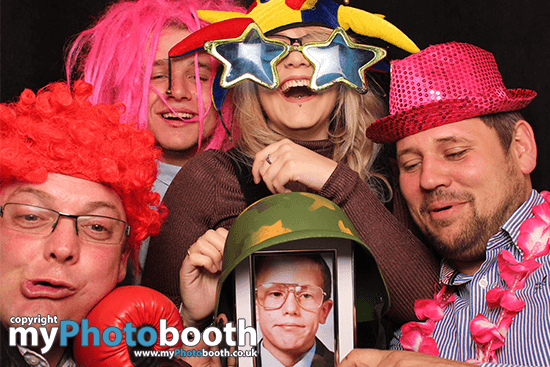 Rob had his photo booth at the lovely Brooks Country House in Hereford. Formerly Penthely Manor, the lovely country manor is situated in the beautiful countryside of Herefordshire in the West Midlands and recently fell under new ownership. And the new owners have done a fantastic job!
If you have a birthday coming up, click here to get in touch and book our all inclusive photo booth for your party!
---